First impressions matter! And studies have shown that a person's smile is their single most memorable feature. So it's no wonder that so many Hollywood stars are known for their incredible smiles. From Julia Roberts to Michael Jackson and Angelina Jolie to Beyoncé, it's hard to say which celebrity has the most beautiful smile in the world. To celebrate the power of straight, pearly whites, here are some of our favorite celebrities who are celebrated both for their talent and their beautiful smile.
Here is our list of 10 of Hollywood's most beautiful smiles: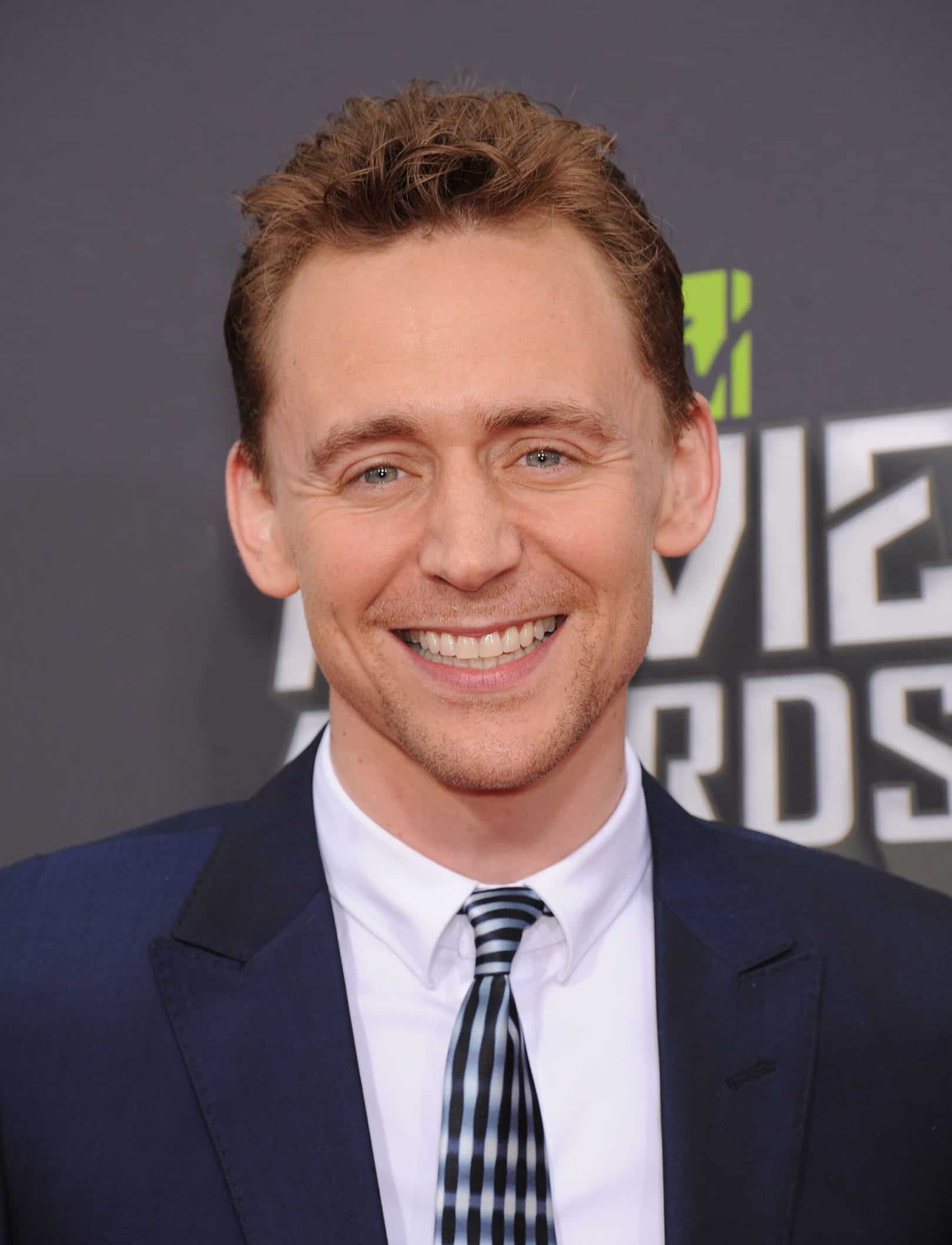 10 Most Beautiful Smiles in Hollywood
Who would be on your list as having the most beautiful smile in the world?
10. Gwen Stefani – The new Mrs. Blake Shelton has great reasons to smile. In addition to a successful singing career as a solo artist and with the band No Doubt, she recently married Shelton and works with him on TV's "The Voice." Gwen owes her gorgeous smile, in part, to wearing braces to straighten those beautiful teeth.
9. Tom Hiddleston – Here's another celebrity who has lots of reasons to smile these days. After several years of portraying the Norse god Loki in several successful Marvel motion pictures, he recently spun the character off into a successful TV series, "Loki," on Disney+. That beautiful smile of his has been shown on the red carpet many times. He's won a Golden Globe Award and Lawrence Olivier Award and nominated for two Emmy Awards and a Tony Award.
8. Sam Heughan – This handsome Scotsman flashes his beautiful smile off-camera and on his hit TV show, "Outlander." He showed off his smile on his crazy adventures with fellow Scottish actor Graham McTavish, which was chronicled in the limited TV series "Men in Kilts: Road Trip With Sam and Graham." He also wrote a travel book with Graham and recently launched his own whiskey brand, The Sassenach, named after the nickname for his TV wife on "Outlander."
7. Halle Berry – We can't let a beautiful smiles list go by without including this lady's smile! She's shown off one of the most beautiful smiles in the world as an Oscar winner in "Monster's Ball," a Bond girl in "Die Another Day," and an Emmy and Golden Globe award winner in "Introducing Dorothy Dandridge. She also flashes those pearly whites as a spokesperson for Revlon cosmetics.
6. Regé-Jean Page – This handsome British actor debuted in Shakespeare's Globe Theatre in London, starring opposite Jonathan Pryce. Since then, that smile has been seen by Americans in the critically acclaimed remake of the "Roots" miniseries, and his mega-popular stint as the Duke of Hastings in the Netflix hit series "Bridgerton." This year, he generated smiles when he served as a guest host on "Saturday Night Live."
5. Emma Watson – We first saw this gorgeous smile on the face of a pint-sized witch in the mega-successful "Harry Potter" film franchise. She got her start as Hermione Granger in the series and went on to show off her beauty as Beauty in the Disney live-action remake of "Beauty and the Beast." Today, she continues her movie career while serving as an activist for equal rights for all.
4. Olivia Rodrigo – We first saw this singer/actress and her brilliant smile when she starred in the Disney+ series "High School Musical: The Series." In 2020, she released her debut single, "Driver's License," which twice broke daily records as the most-streamed nonholiday single on Spotify. Her debut album in May 2021 has produced two more hit singles. That's a great reason to smile!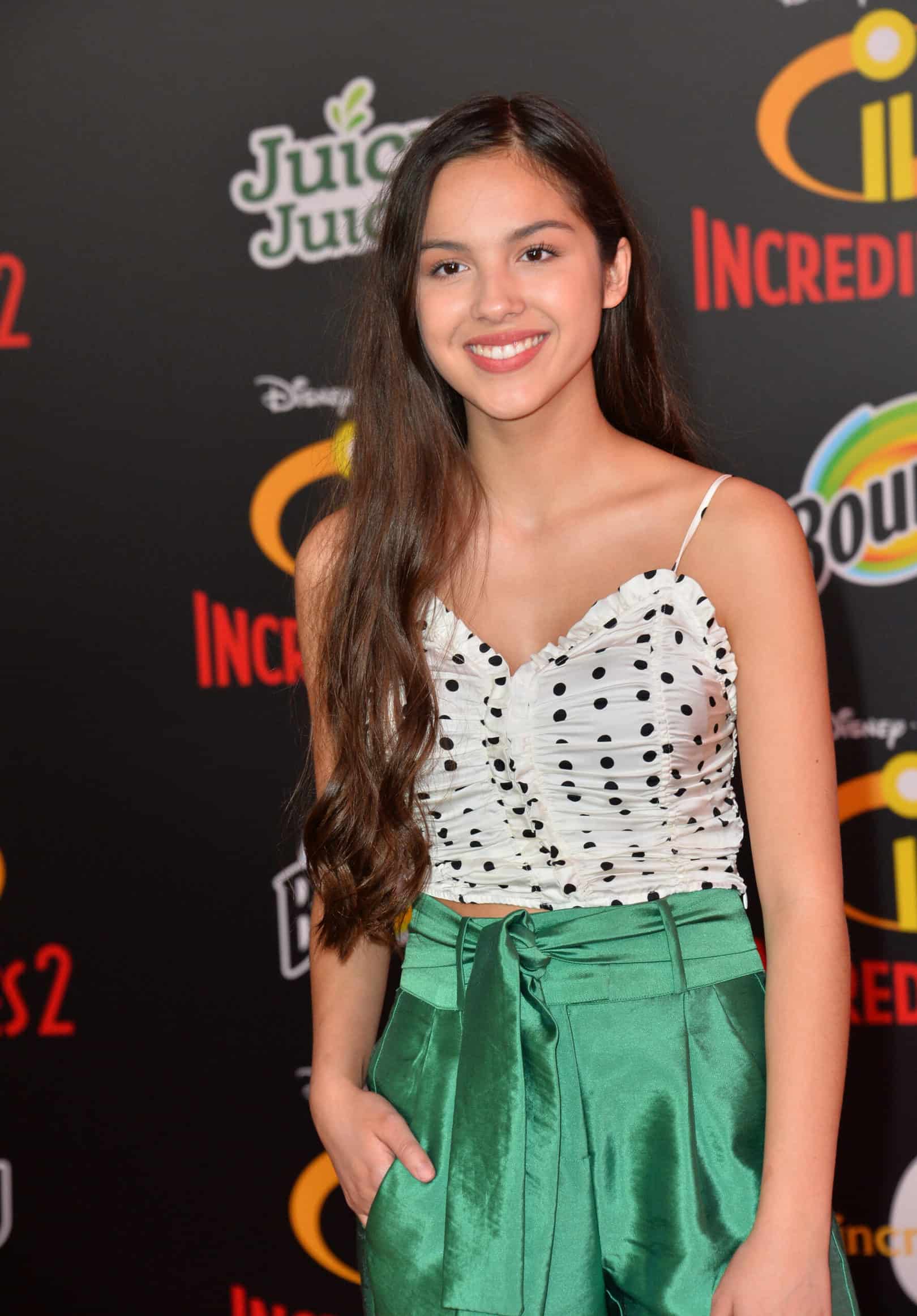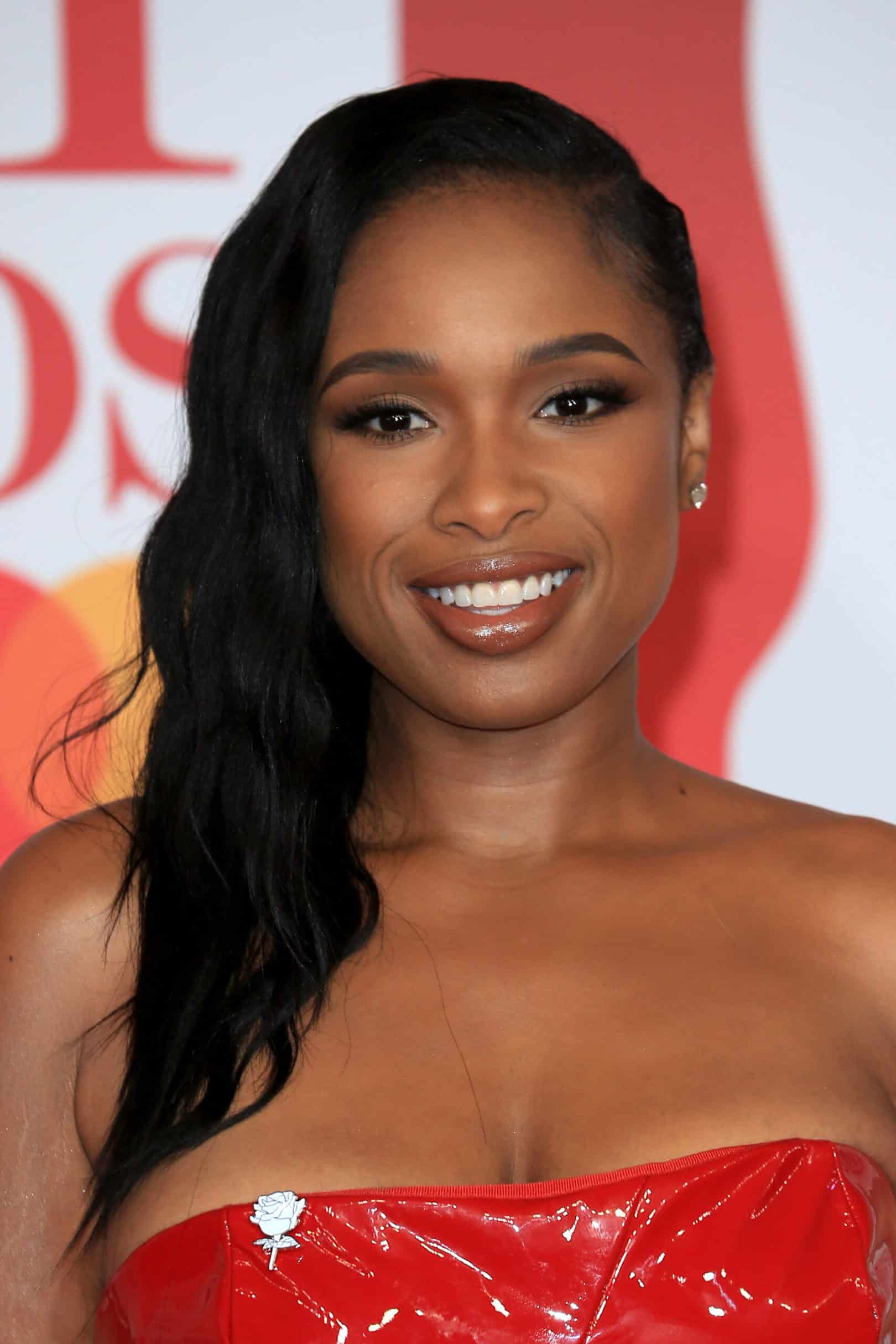 3. Walker Hayes – This handsome Alabama native has been flashing his smile on the musical stage as a pop-country music artist. He made his debut in 2010 with his single "Pants." Since then, he's released several albums, including his 2017 hit album "Boom," which included the single "You Broke Up With Me." His latest single, "Fancy Like," became a hit after a series of TikTok videos with his children. That generated a few smiles!
2. Dua Lipa – This British singer/songwriter has been dazzling us with her smile since her self-titled debut album was released in 2017. Since then, she's topped charts in both the UK and the U.S. with songs such as "Don't Start Now," "Physical," and "Levitating." She's also been a model, and she's worked as a fashion designer. She worked with Puma to design a shoe for their "She Moves Us" campaign, and she even helped design her red-carpet dress at the 63rd Annual Grammy Awards.
1. Jennifer Hudson – This sultry songstress first introduced us to her beautiful smile as a contestant on "American Idol." Since then, she's had one chart-topper after another, as well as several film roles and even a stint on Broadway. She's also won many awards, from Grammys to an Academy Award for her role in "Dreamgirls." Now that's a reason to smile!
Do You Want The Most Beautiful Smile in the World?
These beautiful smiles aren't just for celebrities. You can have one of the most beautiful smiles in the world, too!
At Appel Orthodontics, we specialize in creating beautiful smiles. We customize treatment, whether it's clear, traditional metal or gold braces or Invisalign clear aligners. We are a Top 1% Provider of Invisalign, not just for Philadelphia, but for all of North America!
Start with a virtual consult or give us a call, and let us help you get the most beautiful smile in the world!