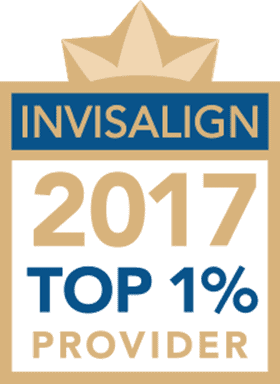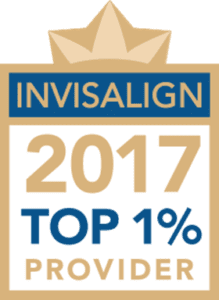 Well, it's official. Invisalign has named Appel Orthodontics as an Elite Preferred Provider of Invisalign and Invisalign Teen again. In addition, we've also been ranked in the Top 1% of all providers in North America. How cool is that?
Invisalign's ranking system is based on an orthodontist's experience. Each year, Dr. Appel works with more than 200 teen and adult patients who prefer the customized clear aligners to traditional braces. The total number of patients he's worked with over the years gives him more experience with Invisalign than 99% of orthodontists on the continent! We're the only Top 1% provider in the Philadelphia area and in the whole Delaware Valley. (See Dr. Appel's profile on the Invisalign site here.)
If you're ready to improve your smile and start benefiting from Invisalign's many advantages, give us a call at 215-676-3070 and schedule a free consultation. You're gonna love your smile!