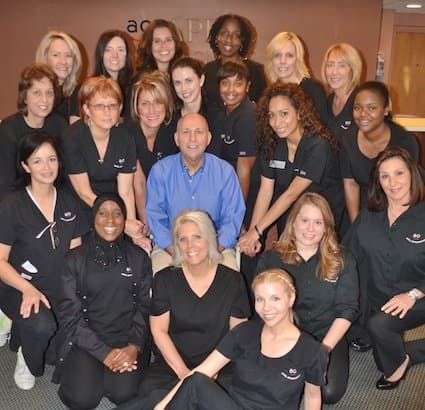 Each team member at Appel Orthodontics is a qualified healthcare professional.
You will find all of them to be warm, caring, and knowledgeable. Many of our staff members are mothers themselves, so they are particularly sensitive to the needs of children.
Good communcation and understanding are keys to an excellent working relationship with our patients and parents. We have high expectations of ourselves both as individuals and as a team.