We've Been Doing Orthodontics for almost 40 Years
Amazing Smiles Happen Here!
Not only do we create beautiful smiles that last a lifetime, but we make sure you're happy and smiling from start to finish. Your experience with us is so important.
"Appel Orthodontics was absolutely wonderful! My daughter's teeth look fabulous! I would recommend everyone I know who's looking for a great team to go there. Thanks for everything."

Shaylah G.
"Coming to Appel Orthodontics has been great. Modern, clean facility with professional and friendly staff. Never a long wait."

Kerri W.
"What else can I say except wow! I have known Dr. Appel for over 23 years, never thinking that he would be treating one of my kids as well as myself. Both Dr. Appel and Dr. Andrew are extremely knowledgeable and super friendly which carries over to their staff. If you are looking to have orthodontic work performed, hands down - Appel Orthodontics is the place to go!"

Aaron G.
"Appel Orthodontics has been a great experience. The politeness and professionalism of all the staff and the cleanliness and comfort of the office is to be commended. We are glad that we chose this office. The results on my son's teeth have been faster than expected and amazing. I would highly recommend. It has been a extremely pleasant experience. Thank you!!"

Zach A.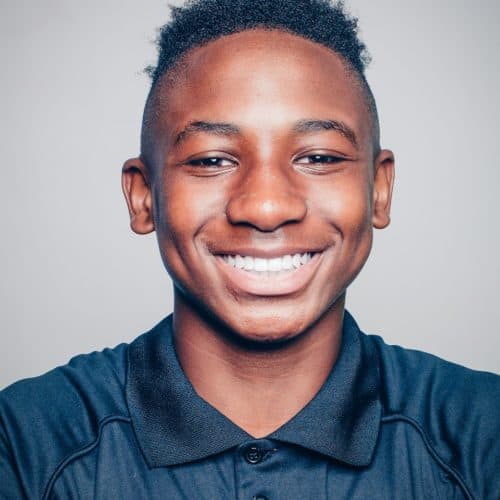 ``The final product of my teens' teeth came out fantastic.``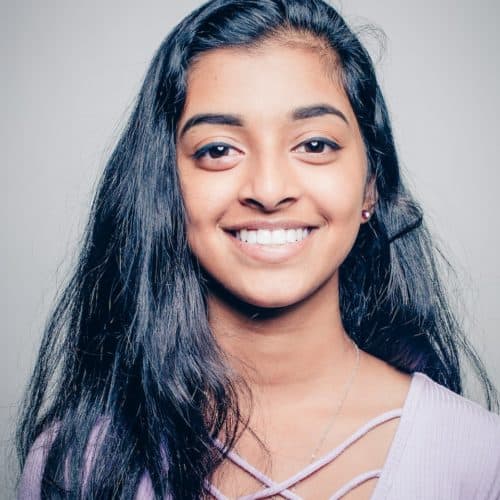 ``Dr. Appel and his staff are absolutely wonderful.``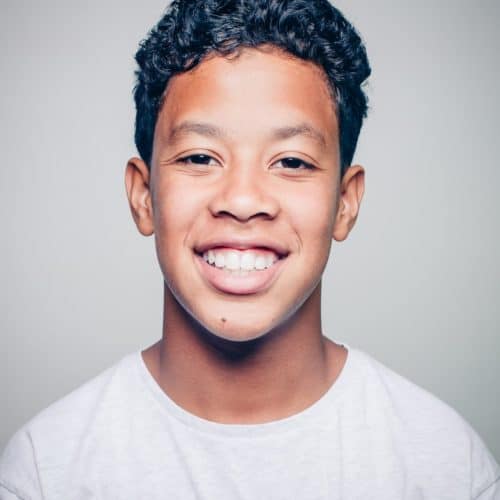 ``What else can I say except wow! I have known Dr. Appel for over 23 years, never thinking that he would be treating one of my kids as well as myself. Both Dr. Appel and Dr. Andrew are extremely knowledgeable and super friendly which carries over through their staff. If you are looking to have orthodontic work performed, hands down - Appel Orthodontics is the place to go! ``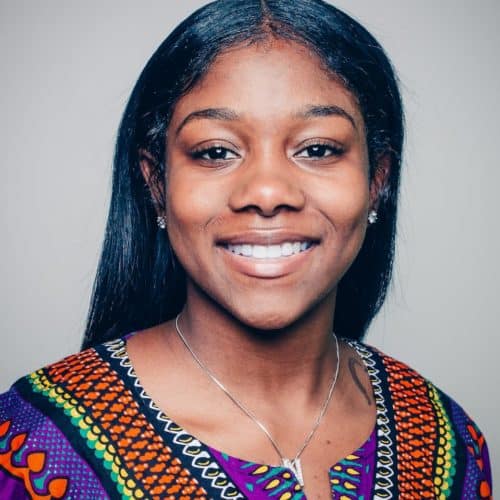 ``Appel Orthodontics was absolutely wonderful! My daughter's teeth look fabulous! I would recommend everyone I know who's looking for a great team to go there. Thanks for everything.``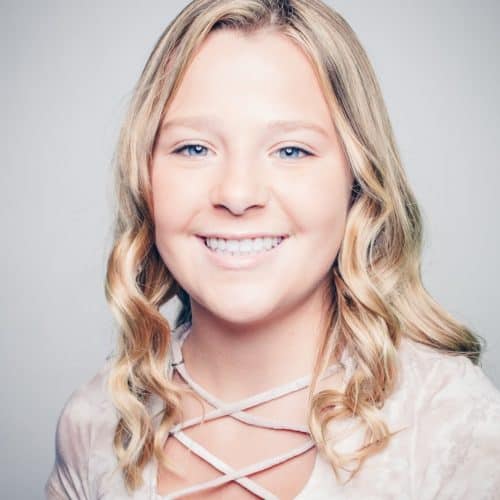 ``Dr. Appel did an excellent job with Caitlin's braces. We are very happy with the care he provided!``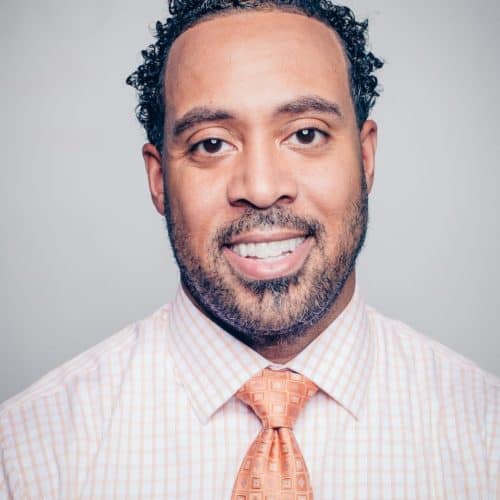 ``What else can I say except wow! I have known Dr. Appel for over 23 years, never thinking that he would be treating one of my kids as well as myself. Both Dr. Appel and Dr. Andrew are extremely knowledgeable and super friendly which carries over through their staff. If you are looking to have orthodontic work performed, hands down - Appel Orthodontics is the place to go!``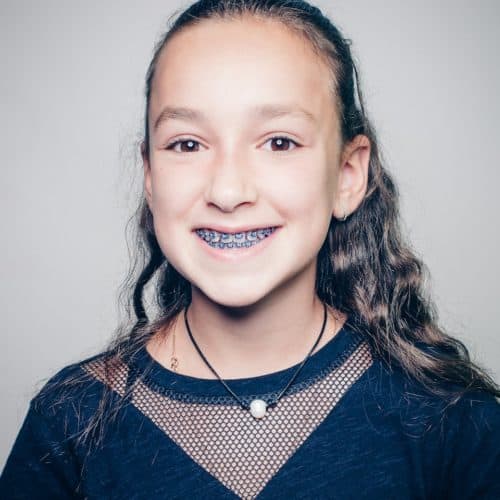 ``Great service, wonderful and attentive doctors!``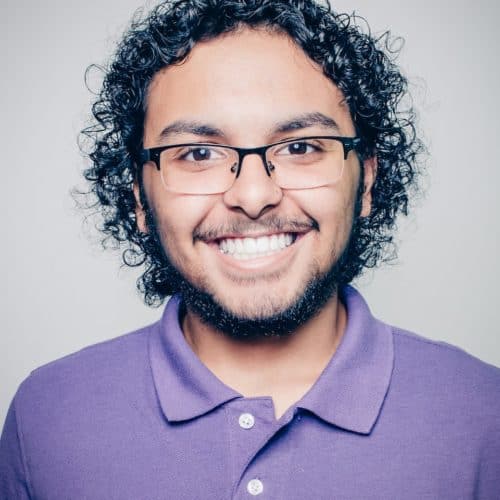 ``Appel Orthodontics has been a great office. The politeness and professionalism of all the staff and the cleanliness and comfort of the office is to be commended. We are glad that we chose this office. The results on my son's teeth have been amazing in shorter than expected time. I would highly recommend. It has been a extremely pleasant experience. Thank you!!``